August has been the month that I really got into the bookstagram world, and boy do I love it! Not only have I been discovering the bookish world that Instagram has to offer, I also did quite a bit of reading during August! I had a bit of a nostalgia moment and re-read four books from The It Girl series by Cecily von Ziegesar, up until by Amazon order arrived that it! As always, click the picture to read my review, but not all of the books have reviews!
What I've Read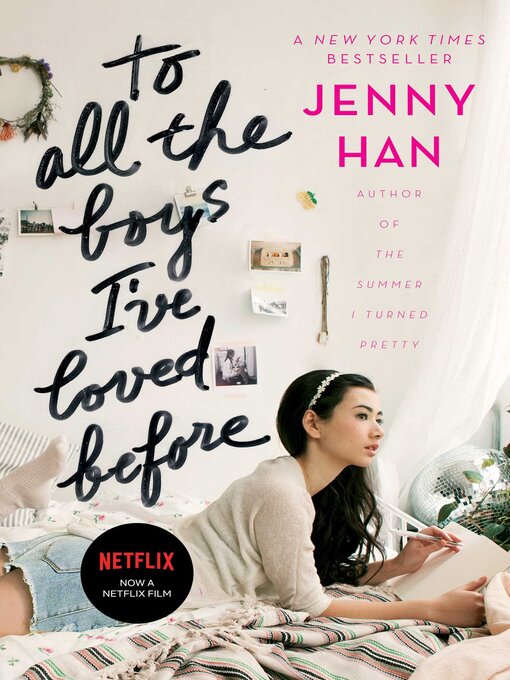 Currently Reading
Allegiant
by Veronica Roth
I really wasn't all that big a fan of Divergent and Insurgent, but I still wanted to read the final book in the trilogy. I waited patiently to find the book with the above cover because then it matches my copies of the first, it's the little things that matter! Tell me I'm not the only who needs a series to match!
August saw a family trip to the village of Haworth, and if there's any Bronte buffs out there you'll know that Haworth is the location of the Bronte Parsonage, which you can look round and then afterwards you can visit the shop. So of course I had to get a copy of Wuthering Heights because it is one of my all time favourite novels, and I got a mug and bookmark too just for god measure!
What books did you read in August? Let me know in the comments below! And for all those starting back at school I hope everything goes well!
Labels: 2015, Allegiant, August Wrap Up, Book, Jenny Han, Rook, Sharon Cameron, Throne of Glass, To All The Boys I've Loved Before, Veronica Roth, YA, Young Adult