This month has been dominated by Sarah J. Maas! I read both Queen of Shadows and A Court of Mist and Fury, both of which I adored and I will be having reviews up soon! As both of these books are 600 plus pages, I'd consider July reasonably successful in terms of reading.
I am planning a few summer related posts, one of which went up this week and you can read it here! If you have any suggestions of summer related posts that you'd like to see me then please let me know in the comments.
What I Read
Currently Reading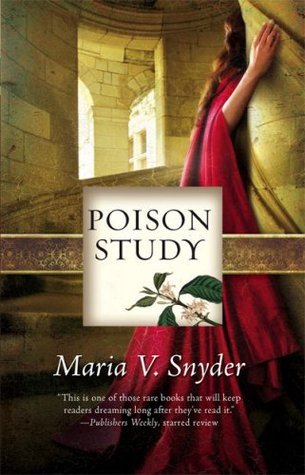 I've started reading Poison Study but I'm not that far into and I'm not yet sure how I feel about it. I'm going away for two weeks in August so if past holidays are anything to go by I should be doing a lot of reading and I am seriously looking forward to it!!
Labels: 2016, A Court of Mist and Fury, ACOMAF, Book, July Wrap Up, Maria V. Snyder, Poison Study, Queen of Shadows, Sarah J Maas, YA, Young Adult