This is my fourth Wishlist Wednesday post! I've
created a page
which explains a little bit more about Wishlist Wednesday, and contains links to my old
Wishlist Wednesday
posts!
This month's Wishlist Wednesday includes quite a few literary items, and maybe even one or two completely non-bookish items that I just really really want!!
In my last two Wishlist posts I've mentioned that I want to build my collection of Pop Vinyl figures. My collection was started with a Valentine's gift of Chewbacca, I then bought myself Snape I couldn't help myself. In my last post I included the Voldy Pop, and what do you know, the boyfriend surprised me with him!! I now have three Pop Vinyl figures and I think they look so incredible on my bookcase!
The next set of Pop Vinyl figures I have my eyes on are, of course Loki, but also these three!!
I'm sorry but how incredible are they?! The Sherlock Pop is two wonderful worlds colliding! Benedict as both Sherlock and Hamlet, and as a slight Hamlet geek how am I supposed to resist?!
Time for a bookish confession; I've never read a Rick Riordan book.
Percy Jackson
has been on my TBR for the longest time, but I just haven't got round to reading it yet! Not reading any of Rick Riordan's previous books hasn't stopped my interest in his latest release,
The Trials of Apollo
. I've put off buying this book because, well student life, but man do I want to read it!!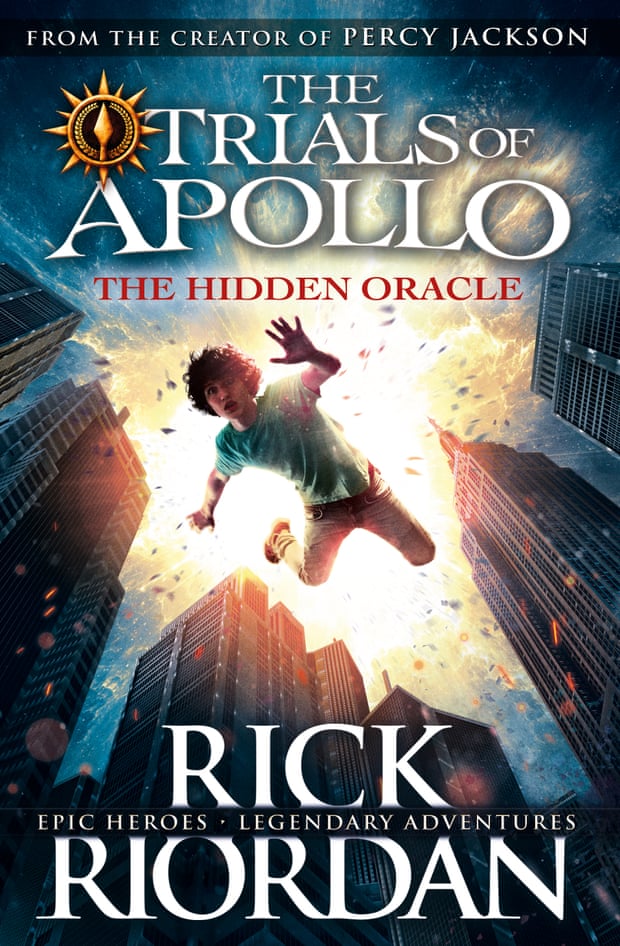 The Trials of Apollo: The Hidden Oracle by Rick Riordan (Hardcover) - £6.49
The next book on my wishlist hasn't actually been released yet, but I've seen loads of booktubers showing it in their BEA and Book Con hauls, and what can I say? It caught my attention!
The book I'm talking about is
Three Dark Crowns
by Kendare Blake. The sounds really interesting and right up my street! I can't wait to get my hands on it!
Release Date: September 20th, 2016
I'm pretty certain absolutely everyone in the bookish community knows of these bookmarks, I mean they're pretty darn fabulous!
For a while now I've been thinking about getting some fairy lights for my bookcase. I've seen lots of beautiful bookcases that have been topped with a string of fairy lights on Instagram, and I'm now 100% that I want some more fairy lights of my own! I've not found the perfect lights just yet, but I do think these from Amazon are quite cute!
Wow that was quite a long
Wishlist Wednesday
post!! Make sure you let me know what you are wishing for this Wednesday!
Labels: 2016, Book, Kendare Blake, Rick Riordan, The Trials of Apollo, Three Dark Crowns, Wishlist Wednesday, YA, Young Adult