Four books isn't particularly fantastic, but May has probably been my best reading month so far! I seem to be in a never ending reading slump, but I have broken up for summer and I will be spending lots of time reading! I have finished my third year of university, and come September I will be in my fourth and final year, which is pretty damn scary!
I managed to review a couple of these books, so click the image to read my review!
What I Read
The Only Thing Worse Than Me Is You
by Lily Anderson
Hello, Goodbye and Everything in Between
by Jennifer E. Smith
All Played Out (Rusk University #3)
by Cora Carmack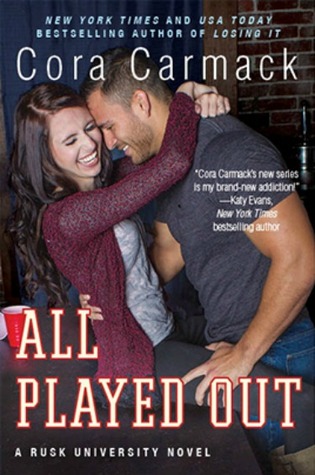 Summer Days and Summer Nights
Edited by Stephanie Perkins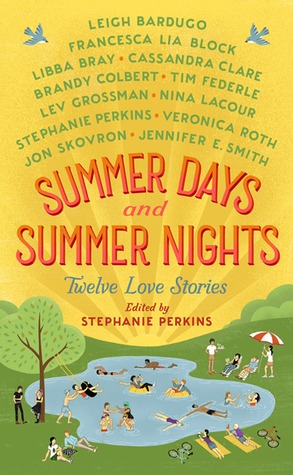 Currently Reading
Falling Kingdoms
by Morgan Rhodes
Chasing Eva
by Camellia Hart
I've had Falling Kingdoms sat on my Currently Reading Goodreads shelf for about a month, and I haven't picked it up in quite a while, and it's not because I wasn't enjoying the book, because I really was! But more the fact that I was kind of scared for some of the characters, so to delay reading bad things just stopped. Tao about being a bad reader! I really was enjoying the book, though and with only around 100 pages I am going to finish it!
What did you read in the month of May?
Labels: 2016, All Played Out, Book, Cora Carmack, Falling Kingdoms, Hello Goodbye and Everything In Between, May Wrap Up, Morgan Rhodes, New Adult, Summer Days and Summer Nights, YA, Young Adult