I've gone on and on about the never ending reading slump that I've been in basically this whole year, and while I didn't read all that many books this month, it had nothing to do with the slump!! A busy life and placement are two of the reasons I haven't read that many books, but with a completely free summer until October I think I'll be reading lots again soon!
What I Read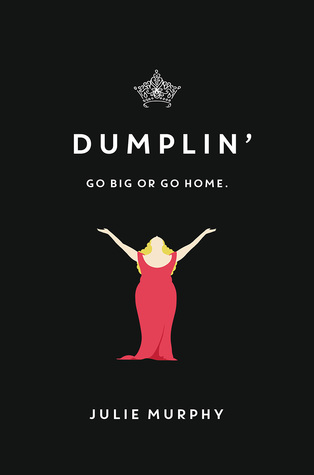 Currently Reading
Queen of Shadows
by Sarah J. Maas
I finally did not finished Girl Online!! I finally came to the conclusion that I'm never going to pick it up again and finish it, so I made it Goodreads official! But I am reading Queen of Shadows and really enjoying it, I want to be up to date with the Throne of Glass series before the release of the fifth book in September! I loved all three of the books that I read this month, which although I didn't read a lot, I'm happy that I really enjoyed them all!
What did you read this June?
Labels: 2016, Book, Dumplin, Falling Kingdoms, Heir of Fire, Julie Murphy, June Wrap Up, Morgan Rhodes, Queen of Shadows, Sarah J Maas, YA, Young Adult