I broke up for Christmas towards the beginning of December, so I've had a very relaxing month that's allowed for a lot of reading! During the beginning of my Christmas break I celebrated my 21st birthday, and had a great time with my family! I decided to take a little break from my Harry Potter reading, and read some other books that have been sitting on my bookcase begging to be read for too long!
What I Read
Firsts
by Laurie Elizabeth Flynn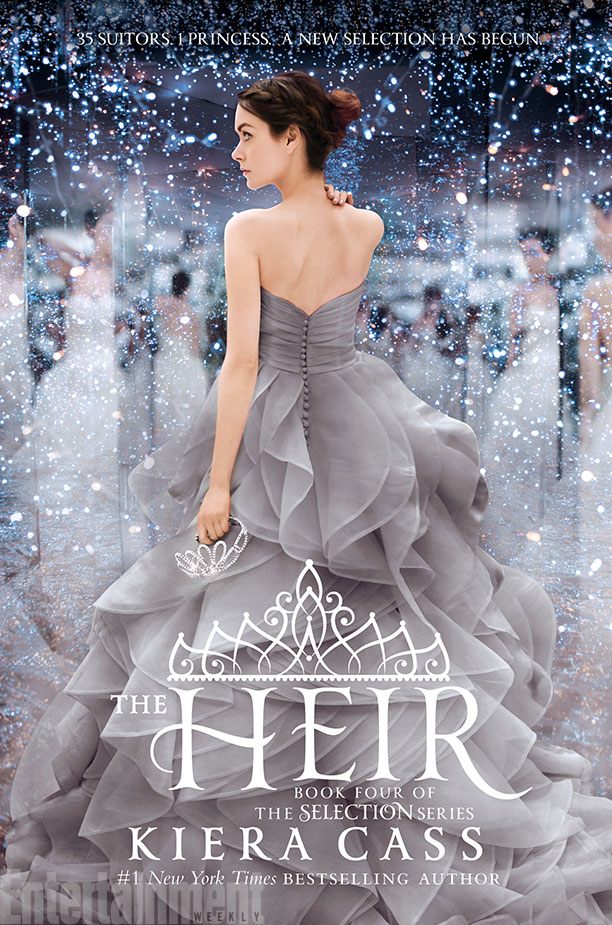 Currently Reading
I'm really enjoying My Heart and Other Black Holes so far, I've been reading a lot of fantasy books recently, so it's really nice to read a bit of contemporary this month.

What books did you read this December? Let me know in the comments!

Happy New Year, I hope you all have a wonderful 2016!


Labels: 2015, Book, Carry On, December Wrap Up, Harry Potter, Harry Potter and the Order of the Phoenix, J K Rowling, Rainbow Rowell, The Heir, The Rest of Us Just Live Here, The Wrath and the Dawn, YA, Young Adult