I made the decision to start my Harry Potter journey in the month of October, and I am so glad that I did! Looking back I have no idea what stopped me reading them years ago! Along with the beginning of my Harry Potter book relationship, I also started back at uni so that's been rather full on to say the least! As in all of my Wrap Ups click the book to read my review, but unfortunately that only applies to George this month! I've made the decision to read Harry Potter purely for my own enjoyment so I probably won't be reviewing them!
What I've Read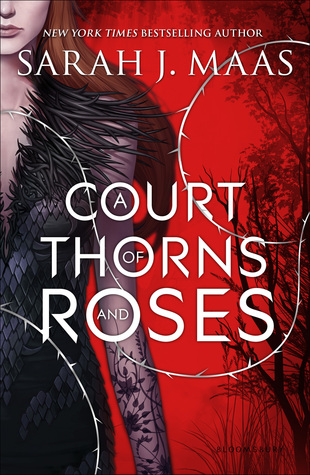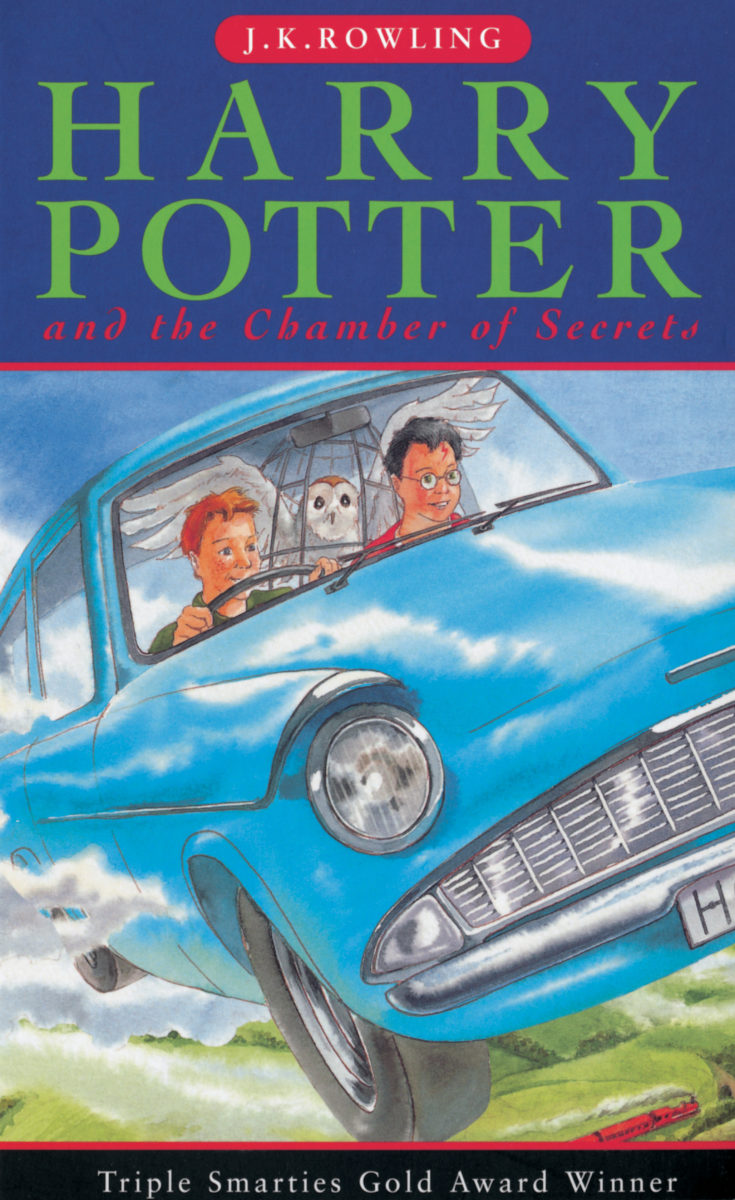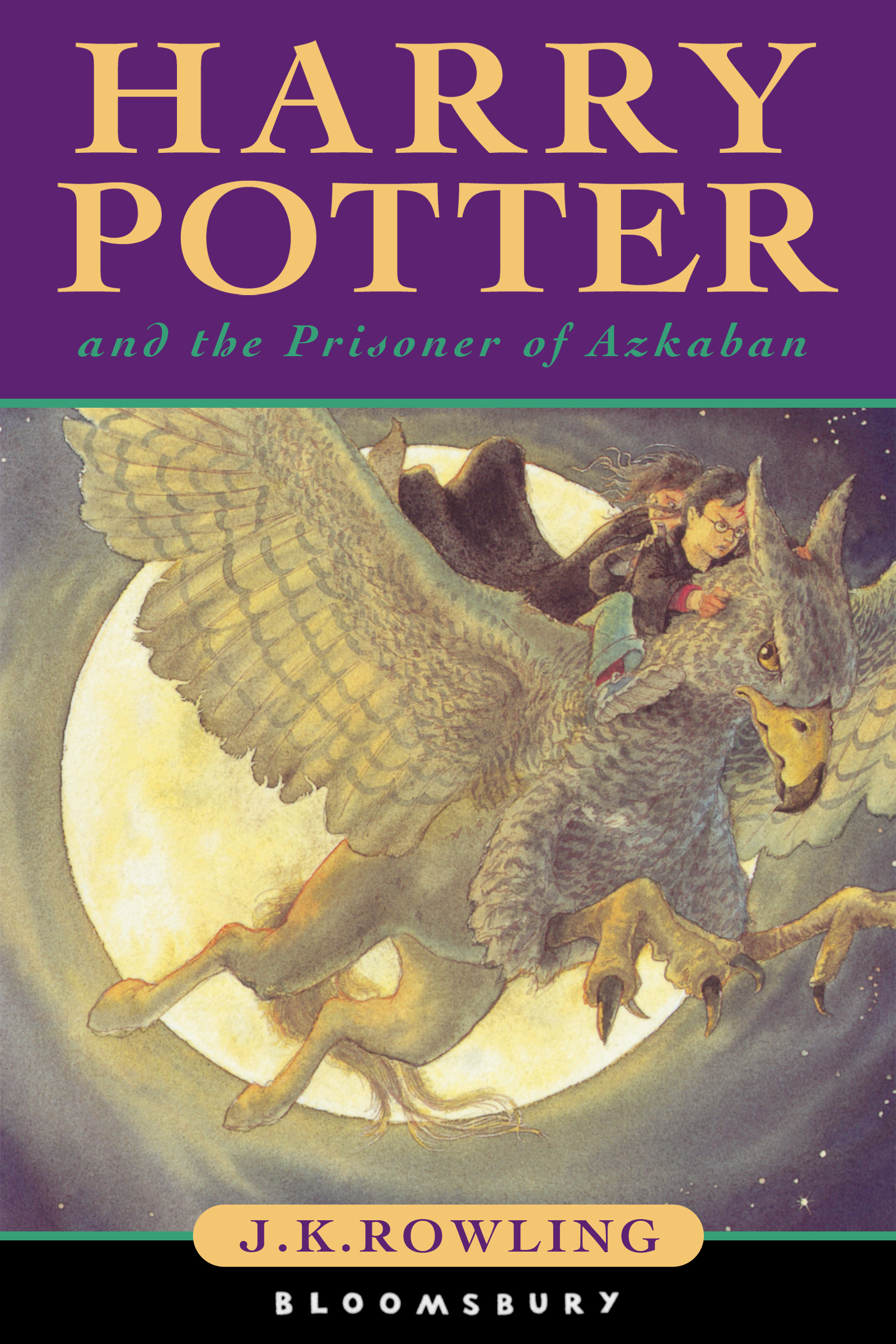 Currently Reading
It's only a few days into November and I've already moved onto the fifth Harry Potter book! I've got some non Harry Potter books in my TBR too, but I just seem to be blazing through the series!!
What books did you read in October? Let me know in the comments below!
Labels: 2015, A Court of Thorns and Roses, Book, George, Harry Potter, Harry Potter and the Philosopher's Stone, J K Rowling, October Wrap Up, Sarah J Maas, YA, Young Adult