First Impression Friday
is a weekly feature created here at Alexandra Florence Books. I've been finding that what I think about a book changes a lot from beginning to end, so I thought it would be really fun to share my first impressions of a book, and hopefully read yours too! If you want to join in all you have to do is link your
First Impression Friday
in the linky, grab the picture, and make sure you link back to me!
This week's
First Impression Friday
is a little different than normal. I'm not actually reading anything at the moment, I had an assignment in on Tuesday, and I was working till the wire to finish it. So since then I've been relaxing and recuperating, knowing that I'll be starting a book tomorrow, I have broken up for Easter after all!
You may be wondering how I'm going to do a
First Impression Friday
post when I haven't been reading a book, well, I have still been reading.
Last weekend I made the glorious discovery of
Wattpad
, a world full of fanfiction. I've bene reading a few different stories, and thought I'd share my first impressions on Wattpad!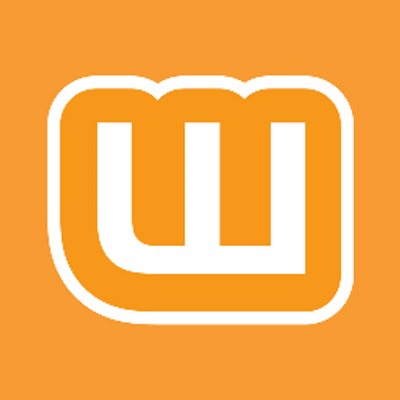 I'm about to get real honest with you.
My sister and I ship Ricta. That's right, we watch The Voice UK and swoon every time Ricky and Rita communicate in any way. When he put his hand on her waist when they were performing? Small meltdown.
So my sister was casually browsing Instagram and found a fan account for them, and there was a picture of a fanfiction. Naturally, I downloaded Wattpad straight away, a few days later and I'm eagerly anticipating the next instalment.
I'm really enjoying reading the fanfiction, now they're not all breaking literary boundaries, but it's super enjoyable! Some of them have some issues that would, in a published piece of fiction, be ironed out. But they don't bother me all that much.
Have you read anything on Wattpad? Got any recommendations? Let me know in the comments!
Labels: 2015, Book, Fanfiction, First Impression Friday, Ricta, Wattpad, YA, Young Adult